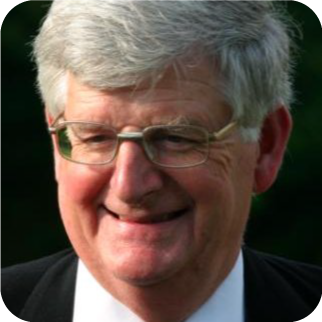 A widely experienced and knowledgeable Professional Chartered Surveyor who has demonstrated extreme business acumen by running several Property Consultancies, Chairing a Political Association in winning the election of a new Member of Parliament and Chairing as The Master Leatherseller in 2012/13 a wealthy philanthropic City of London Livery Guild.
For many years he was a Director and mentor to his son Tom, winner of The Apprentice in 2011. Aventom Ltd continues to flourish under the Directorship of Lord Sugar and Tom.
Matthew has been in Private Practice as a Chartered Surveyor for over 40 years specialising in Investment, Agency, Development, Rent Reviews, Valuations and General Professional work.
If you are interested in any of our Investments, Industrial, Retail or Office Properties, please do not hesitate to contact us on 01276 601791 or email us at matthew@matthewpellereau.co.uk.